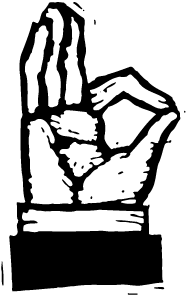 Previously I interviewed about 30 bloggers asking them to answer three questions. The responses (linked below) were very insightful.
However, as with any large group interview, it is easy to leave out people who have some great ideas to share.
So if you would like to give your opinion on any or all of these questions, please post the answers to your blog and I'll link to them in this post. If you don't have a blog, feel free to answer in the comments. Just drop me a note at mark (AT) productivity501 (dot) com with your URL and I'll add you to the list below.
Here is the list:
Your Answers Here. :)