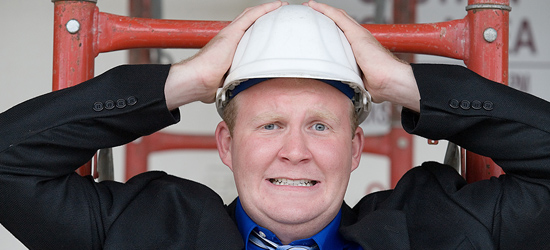 There are some circumstances that you have no power to change.  Worrying about these types of circumstances is pointless.  On the other hand, you shouldn't give up looking for a solution just because you don't see an immediate solution.
It is important to be able to differentiate between worry and productive problem-solving. Worry usually has the following characteristics:
It involves repeating the same thoughts over and over.
Any "solutions" deal with things that you don't have the power to change.
It focuses on changing things that have already happened.
Problem-solving on the other hand has the following characteristics:
It doesn't involve thinking about the same thing over and over again.
It produces different solutions, many of which are within your power to execute.
It feels positive and like you are accomplishing something, even before a solution is reached.
Originally published on December 20, 2005.