Angela from Louisiana won our latest ergonomic giveaway.  Also Kevin Butler sent us a response to some of the questions people had asked on our original interview with him.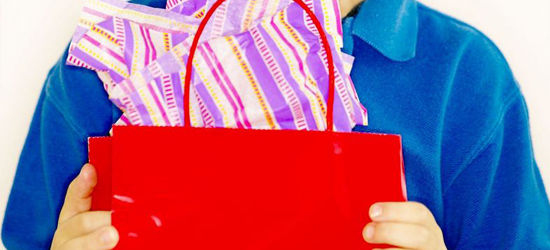 We still have one more wrist support mouse pad to give away (courtesy of Fellowes), so stay tuned.
It's exciting to see so many responses on what I feel is one of the most important components to maintaining a high quality of life in today's heavy work load world.

While any cost might seem difficult to justify, the proper workstation investments will pay for themselves almost immediately.  This can be seen either in increased safety or productivity.  A basic worksurface (i.e. desk) is not ergonomically correct.  It doesn't adjust.  Some of the most ergonomic set-ups that I've seen include a $20 folding table outfitted with optimal retro-fit products.

Three additional tips that I have found useful in the past include…

Selecting a chair or foot support that allows you to move while working.
Always remember to place primary work tools in primary locations.
If a workstation has been optimized and neutral working postures can still not be achieved and maintained, a retrofit is required.