I gave up trying to keep a clean email inbox years ago.  Everything I had read said that I should sort anything I needed into folders and keep my inbox clean, but I finally just gave up.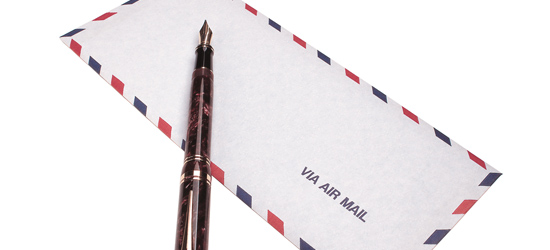 I finally decided on keeping anything that might be slightly important in my inbox where I can search for it.  It turns out that, for me, this is far more productive than trying to move things around and categorize them. It was very liberating, and I found that nothing bad happened by keeping older emails in my inbox.  In fact, I discovered it was easier to find things, because it only required a simple search instead of trying to find the folder where I had filed something.
However, there is a downside.  It can be very easy to forget about something you need to act on later. Since I do consulting, forgetting to act on a small email request from a client could lose me several hundred dollars on that particular request and several thousand dollars on future business.
To deal with this, I've found that creating an email "to-do" folder for each of my clients helps me stay organized without trying to sort through thousands of messages that I need to keep just as a reference. The "to-do" folder gives me a simple place to check to see if there is anything pending and allows me to focus on a particular work context as needed. Once I've completed the task, I move it back out into my general inbox, where I can find it easily if I need to reference it later.
Originally published April 17, 2007.