My wife and I both have cell phones and both have computers.  This means there are four places where we could potentially have a phone number or address and invariably the phone number I need is on my wife's cell phone or computer.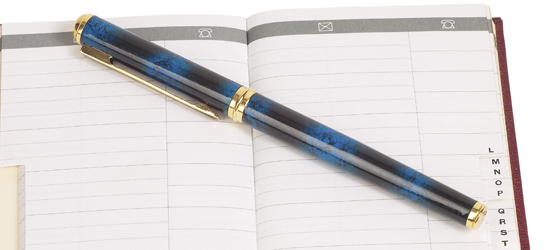 We set up each of our cell phones to sync with our laptop, but we still had two separate address books. However, after playing around a bit with the .mac synchronization, I was able to set up our address books on the computer to sync with each other.  This has been a much bigger benefit than I had imagined because now we are both looking at the same version of the address book.
As our mutual friends change numbers or addresses, the first one of us to find out updates it everyone with a simple change on the computer or phone.
This is a very simple thing, but it makes a big difference–at least for us.  Not everyone is going to want to use a .mac account, but the idea of having a shared synchronized address book for you and your spouse is worth looking into.  If you have other suggestions about how to technically do this (especially for Windows users) please leave a comment below.
Originally published April 24, 2007.