It has been years since I read Rich Dad Poor Dad, but one of the things I remember the most was the way Robert Kiyosaki said he approached starting his business.  He knew that four out of five businesses fail, so he figured he should plan on starting 5 businesses in order to get one that succeeded.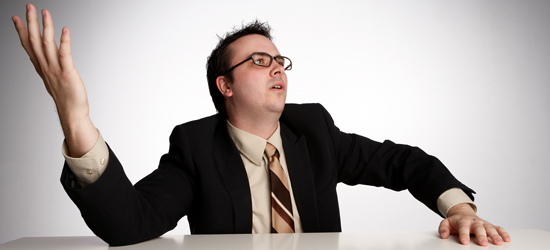 This is valuable thinking.  When you approach your success goals with the idea that you will need to learn from some failures along the way, you can be much more realistic about what you are trying to achieve.  It is also much easier to handle failure when you see it as part of your path to success.  Failure should be a springboard to help you do better on the next try. But if you start out with the idea that a failure is something that is totally bad, it is a lot easier to give up when things don't go the way you like.
Do your best to succeed, but give yourself room to make mistakes and learn from them.