Last year I finally got fed up with all the statements I was getting from various financial institutions.  I had retirement accounts with 4 or 5 different companies and stock accounts with 2 or 3 others. It was very difficult to keep track of what was doing well and what was doing poorly.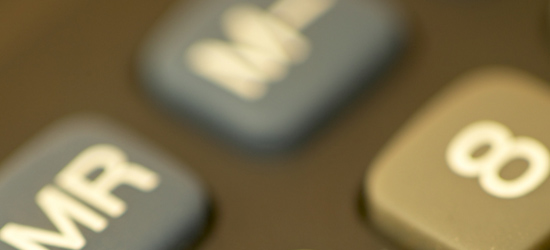 I finally settled on two institutions; one for retirement type accounts and one for my non-retirement savings, checking and investments.  I contacted both institutions and gave them a list of what I wanted to move over.  On the retirement side of things, the transition went very smoothly.  They filled out all the paperwork, sent it to me for my signature and I FedExed it back to them.  The non-retirement side of things took a bit more work–probably because I was dealing with a smaller amount of money, so they made me do it on my own.
In the end, it has made things much easier for me to manage.  If you have worked several different places over the last decade or so and have retirement accounts in various areas, you might consider combining them.
One advantage I found was that with my combined balance, some of the fees I was paying are now waved on the retirement side of things.  On the non-retirement side of things, I have access to savings accounts and CD with a higher interest rate because I'm over a certain threshold.
On the negative side of things, I suppose there is a little more risk that someone could get into one account and take my money than getting into multiple accounts.  This is probably offset by the fact that, with my combined account on the retirement side, I have an account manager paying much more attention now because of the larger balance.
What are your thoughts?  Do you think it is better to combine to one or two institutions or keep things spread out with 5 or 6 different places?
Originally published March 19, 2008.