As the summer draws to an end, it is a good time to consider arranging your surroundings to maximize your productivity.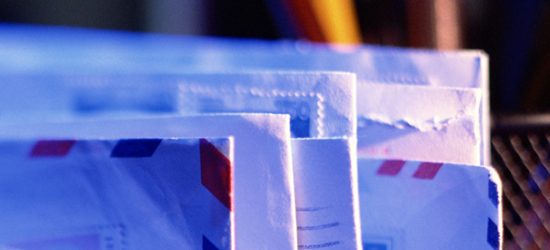 1. Purge Old Files
If you still have paper files, it may be time to get rid of some of the older ones to make things easier to find.  Even with paperless digital files, there are times where it makes sense to delete or at least archive off the older files to reduce the amount you have to look through.
2. Take Stuff Home
Whether your office is in a spare bedroom or in a skyscraper in downtown New York, there are always going to be items from home that migrate to work.  Taking a few minutes to identify these items and move them back to where they belong in your home will help keep your office better organized and keep you from missing the items at home.
3. Computer Desktop
If your computer desktop is getting cluttered, go ahead and invest the time in clearing things off and putting all the random files into the appropriate folder.
4. Dust
A few minutes with a feather duster can greatly reduce the amount of dust sitting behind your computer or in the tangle of wires under your desk.  It also isn't a bad idea to occasionally blow the dust out of your computer so it doesn't clog up the fan or keep the heat from dissipating correctly.
5. Unsubscribe
If you are are on email or physical mailing lists that no longer benefit you, consider unsubscribing.
6. Frame It
If you have awards, diplomas or other similar documents pinned to the wall or sitting on your desk, consider getting them framed and matted.
7. Glove box
Most cars tend to gather old insurance papers and other random items in the glove box.  Take a few minutes to throw out anything that isn't current, and make sure you have any important emergency items (like a flashlight or small first aid kit) that you may need.
8. Important Numbers
Fall is a good time to make sure you have a copy of all your important numbers up to date.  I like to keep a copy of all of my credit cards, bank accounts, insurance numbers, passwords, etc. on a physical piece of paper in a lock box.  That way, if we ever had a fire or any other type of catastrophe, we'd have easy access to everything all in one place.  If you already have such a list, consider updating it.
9. Email
If you keep all of your emails (like I do), Fall is a good time to go through and archive off all the older messages so they don't continue to clutter up your mail client.  It is also a good time to go through and delete messages you know you will never use.  I find it useful to sort email by the sender–often I can delete hundreds of emails at a time when they are sorted like this.  For example, I can delete all of the emails from my credit card notifications by grouping them by the sender email address.