When I was in grade school, we talked about the future.  We watched films about the huge technological advances that were just around the corner. I remember dreaming about the day we would have robots and devices to handle every mundane task in our lives.  We would only spend our time on tasks that were either exceptionally important or remarkably enjoyable and fulfilling.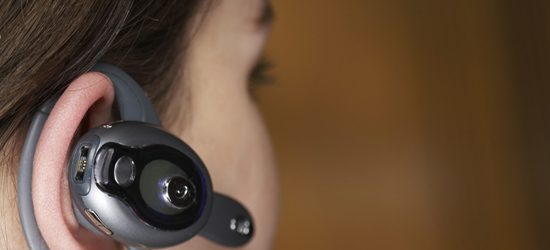 Technology has made some very significant advances over the last 20 some years.   We have miniature personal communication devices, powerful computers the size of a small book, video recorders that fit in your palm, a worldwide network that is virtually free to use, but I still feel like I was conned.  Instead of spending only a few highly productive hours each day doing extremely rewarding tasks in a life filled with leisure, we scurry about acting as servants to the technology that was supposed to make us all kings.
This site is dedicated to finding strategies and techniques for becoming more productive–accomplishing more work with the same or less effort.  As a child I was led to believe that improvements in technology create improvements in productivity, but that is not true.  Technology merely creates the possiblility for improvement.  Your personal results depend entirely on how you use the tools at your disposal.