I see many people working a normal job with the idea that if they work hard they will be rewarded for their good service. That isn't the way it works. Your employer owes you nothing. It doesn't matter how long you've worked at the job or how loyal you've been. In the end, your years of service aren't going to turn into some valuable investment that you can cash in.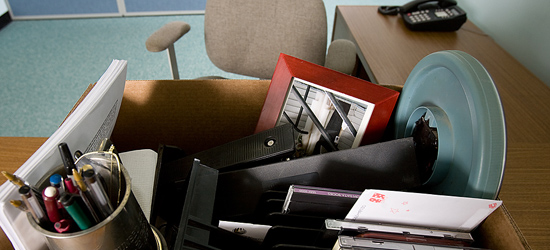 Just the other day, a friend of mine was let go (along with all the other employees) at a business where he had been working for the past several years. The sad part is that, he had several offers over the past few months for jobs that he really wanted to take, but he decided to stay out of loyalty to his current company. His commitment to his employer turned out to be detrimental.
I have seen people invest their best work years at a company that suddenly decided to shut down. I've seen others invest 10 years helping a non-profit grow through very tough times while taking a very low salary only to be ousted by management once their 10 years of hard work were starting to pay off.
My point is this. You need to invest in something that you control if you want to benefit from the cumulative benefit of your years of work. Many people think that starting their own business is risky. It is true that many businesses fail. However, working for someone else's business as an employee isn't any safer. It just means you have less control over your future.
Originally published July 26, 2007.