A trip to the local library resulted in me spending most of my time browsing for older books–particularly the ones that were published before 1930.  A few days later, I was listening to a lecture on Shakespeare and was struck by the fact that much of his greatness comes from the fact that we have so many of his works fully intact.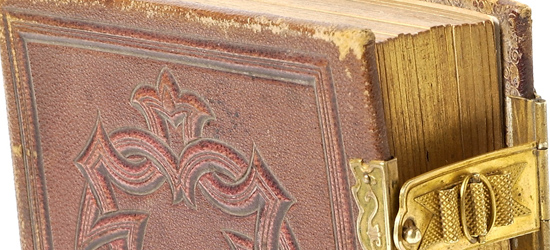 In modern society, how much of what we produce will still be around 50 or 100 years after we die?  The change to magnetic media as the primary means of storing data condemns most of what we work on to a much shorter existence than the printed material of previous centuries.
Websites that represent a significant amount of one's life work will disappear forever once the hosting fee stops being paid.
My family has a small notebook from my grandfather when he was a teenager.  How likely is it that the electronic records of a modern teenager will make it to their grand kids?
If you have memories that you want to convey to future generations, don't trust it only to magnetic media.  Take the time to make physical copies of those photographs or written records that are important to you.
Originally published on March 20, 2007.