Recently some hackers got a hold of a list of usernames and passwords for a dating site.  By itself, this wouldn't have been too big of deal.  However, many of the victims were using the same password on other sites.  This gave the hackers access to many Facebook, MySpace, AIM and GMail accounts.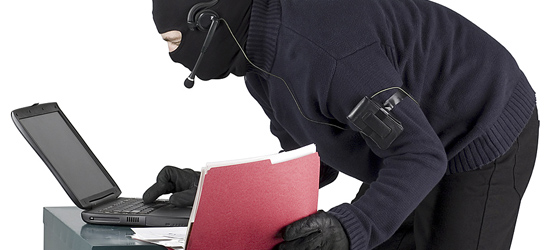 The hackers then did everything they could to embarrass the victims by posting things online.  This ranged from making a minister look like he was having an affair to creating a panic that someone was going to commit suicide.
I've previously talked about how it is a good idea to use different passwords, if not for every site, at least for every type of site.  (You don't want to use the same password on a site run by some kid you don't know as what you use on your banking accounts.)  After this incident, I would recommend doing your best to create a unique password for every site you need to log into.
There are programs that help with this.  I use 1Password because it keeps things very simple, works on multiple browsers and will automatically log in for you (once you supply the master password).  I have over 300 passwords for various websites, so the money on the app is well worth it, for me.  A free manual approach would be to use something like password chart.
Regardless of how you manage your passwords, make sure you aren't betting your security on someone else to follow good security practices in the way they encrypt and store  your password.