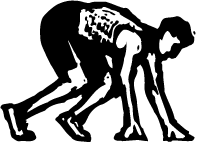 Procrastination is the first hump we have to get over to do something. Here is a trick to get over procrastination. If there is something you don't want to work on, promise yourself to start the task and work on it for 15 minutes and then you can quit.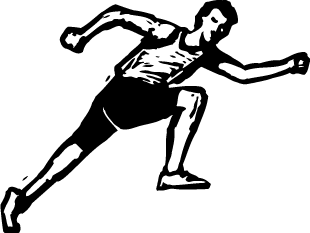 Much of the time, once you get started you'll find that what was really holding you back was just starting the task. This is a great way to handle exercise. If you dread going to the gym, go for 15 minutes. After 15 minutes if you still don't want to exercise, you can leave. If you don't like it that day, no problem, you made the effort and you'll stay longer on a day when you like it better.
We can apply Newton's first law of motion to fight procrastination. It is easier to keep something in motion if it is already moving. Once we start something, it is easier to keep at it, but starting is the hard part.