Many people overlook the most important part of a mobile email solution.  It is easy to get caught up in the idea that it is going to be so wonderful to have access to your email where every you are.  The fact is, if you can't delete emails from your mobile device in a way that will delete them from your desktop computer, your mobile solution is probably going to cost you more time than it saves.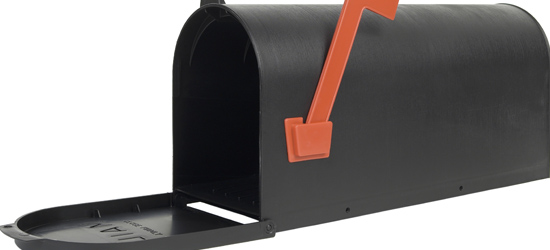 If every email you read and then delete requires that you "touch" it again on your desktop, you are doing a lot of extra work.  In the paper world, you get the most efficiency by minimizing the number of times you have to physically handle an item.  The digital world is no different.  Every time you have to decide what to do with an email, that requires you to take time and make a decision.  If you have to decide what to do with each email twice, you'll effectively double the amount of email you have to deal with.
So if you are looking for a mobile email solution, make sure you take the time to understand how it will impact your work-flow as you use your traditional desktop tools.
Originally published October 17, 2006.