When you need to remember something you've learned, one of the best things you can do is explain your new knowledge to someone else.  When I was studying music theory, I thought I had a firm grasp on the subject.  However, when I went back and taught it to incoming freshmen, I discovered how much better I understood once I had to explain it to others.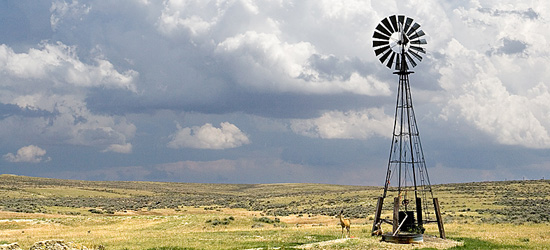 I still use this technique today.  When there is something that I think I understand, I'll try to explain it to my wife to help me remember and to see if I understand things as well as I think I do.
My mother teaches grade school and uses this principle all the time. When her sister and her sister's 5 year old grandson were coming to spend a few days on my parents' farm, she used this to teach the energetic little boy about the rules of the farm.  First she took the youngster around and showed him where he could and couldn't go.  She showed him the well that was dug by my great grandparents and explained that he shouldn't go near it because, "if kids were to fall in it, they would probably die".
Once she had covered everything, she sent the little boy to get his grandmother and teach the rules to her.  My mom followed at a distance, listening.  When he got to the well he told his grandma, "This is a well.  Stay away from it because many kids have fallen in and died".
Originally published April 6, 2007.