I have a theory.  Since I will probably never have the resources to try to prove it, the next best thing is to share it with readers and see what type of feedback I get.  My theory is this:  There is a direct relationship between your maximum creative output and the amount and quality of time you spend doing non-work activities.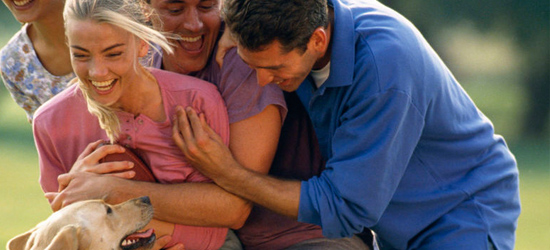 The idea is that you will never reach your full potential for efficiency and productivity without significant investments in non-work, fun activities.  If all your time is spent working,  you will accomplish less than if you leave some time to relax and pursue recreational activities. I think this only holds true for creative-type work.  If you are simply counting pebbles every day, I don't know that spending the weekend water-skiing will make a noticeable improvement in your counting skills.
However, if your job involves  coming up with ideas, finding patterns, or pretty much any work that is thought-based, your productivity will be somehow tied to your leisure activities. What do you think? Can you reach your peak productivity without spending time on leisure?
Originally published December 28, 2006.