In a recent conversation, I had a friend explain how he was trying to talk someone out of going to college. The young man he was referring to was going to a community college to appease his mother who wanted him to go to a university. He was talented at computer repair and my friend thought he should drop out and focus on acquiring more computer troubleshooting skills.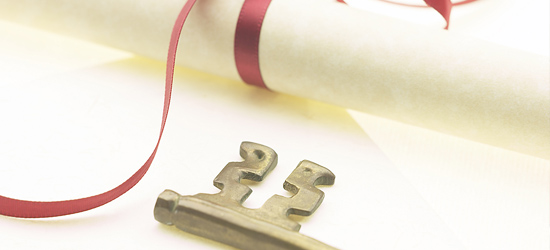 I disagree with my friend's assessment, but it made me wonder why I value college education so much. Surely there is something to be said for someone who enters the workforce and learns everything then need to know through on the job experience. Is my belief that getting a degree is better rational or is it just because that is the path I took?
According to this article the actual wage for people without a college education dropped by 23% over the past 23 years while the actual wage of college educated individuals grew by 20%. Now I'm sure that there are people who didn't go to college who are making millions, just like there are people who went to college who are flipping hamburgers. However, I, for one, would rather be in the group that does better statistically.
If the next 23 years are like the past, following my friend's advice will result in an average drop in income of 13%. I hope the student in question listens to his mother.