Whether you run a home business or simply want to be more productive with your time each day, time tracking tools are a technological aid that can diagnose tasks that are efficient and those that are not worth the time invested in them. The time tracking tools that are available today are customized to suite different needs and preferences and help make productivity an achievable goal. We thought that our readers would find a list of time tracking tools useful, as well as a bit of information about each one.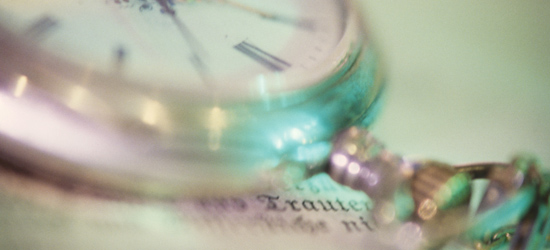 Rescue Time
This tool offers time tracking service in a neatly organized package that is easy to install and operate. Rescue Time works by tracking which applications the user is paying attention to, not just the ones that the user has open. It also has the neat feature of allowing users to set goals and alerts to keep themselves on track with the tasks that need to be done, rather than allowing themselves to procrastinate.
System Requirements
Rescue Time is compatible with both the Mac and Windows operating systems.
Security
However, one disadvantage for some users is that this tool does store information away from the users own computer. The company does use SSL encryption and other measures to secure data, but some users may still not be comfortable with this.
Versions
There is a free version of this software for personal use, as well as the Pro version of the "Individual" product and ranges up through availability for business usage for groups of up to 30 people. The cost ranges from $8 per month for the Individual Pro version to $120 per month for 30 business-level users. One other thing to note is that data for users of the free personal version of this product is 3 months, while the storage for the paid versions is permanent.