5 to 10 years ago, managing your finances meant buying Quicken or Microsoft Money and dedicating a great deal of time to entering in all of your expenses. If you ran a small business, you probably looked at purchasing Quickbooks to track everything. While those are all great products, there are a number of free options that do a great job of integrating with your banks to reduce the amount of time you have to spend manually entering things.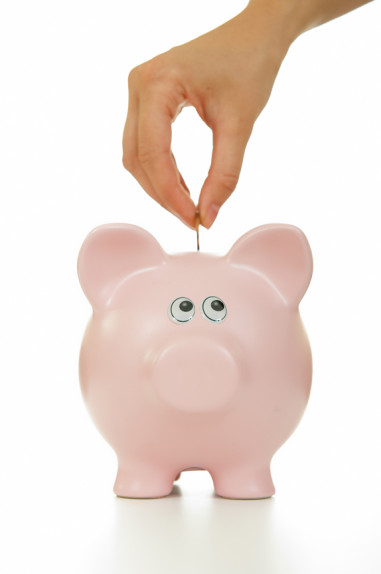 I know I'd much rather spend my time looking at my finances instead of putting all my effort into just entering in data. These four web applications are all designed to save you time and increase your productivity when it comes to financial management.
Mint
Mint is an excellent money management tool that ties into your bank and other accounts to give you an accurate view of your finances. You can see purchases made on your credit cards as they come in as well as the totals in your savings and checking accounts. It also shows you the information from your retirement accounts and mortgage. It even gives you an idea of the value of your house based on estimates from Zillow.
The place where Mint is especially helpful is looking at your spending trends over time. You can easily answer questions like: Is our average monthly grocery bill going up or down? and How much have I spent on car maintenance in the last year?
Mint is free. They make their money by recommending products based on your financial data. For example, if you have a mortgage at 7%, Mint will probably suggest trying to refinance with a list of lenders. If you have a yearly credit card fee, Mint will probably recommend some "no fee" cards.
Expensify
If you deal with expense reports, you know how much of a pain they are to fill out, attach proper documentation to and get submitted. Expensify is designed to make those problems go away. It is a web application that pulls data from your credit card so you can categorize it into the right expense account and then put them all into a report showing how much you should be reimbursed. If your employer uses it, you can set it up so reports get approved before they are submitted and even let it handle transferring the money between banks for reimbursement.
I use it to just help me categorize my expenses and receipts. The mobile app allows you to photograph your receipt, upload it and have it scanned and automatically attached to the proper line item.
Individuals will find that most of what they need can be done for free, although Expensify does have some paid plans for extra heavy users and larger companies that need expense report approval and automatic funds transfer.
Wave Accounting
Wave Accounting has some features that overlap with Mint, but it is geared more toward business accounting. If terms like "ledger", "chart of accounts", "journal" and "double-entry bookkeeping" mean things to you, then Wave is worth taking a look at. Wave ties into your bank so it can download transactions, which makes it easy for you to keep everything balanced and categorized correctly. It also lets you send invoices, run reports and handle many of the accounting tasks you'll need for running a business. It also lets you track your personal expenses so you can use it to manage all of your finances in the same place.
Best of all, it is free. The product features ads that are aimed at small businesses and that is how they make money on it.
Do you have any apps that make you more productive in managing your finances? If so, please share them in the comments.