One of the biggest hindrances to personal productivity is the search for perfect tools. Let's consider an analogy.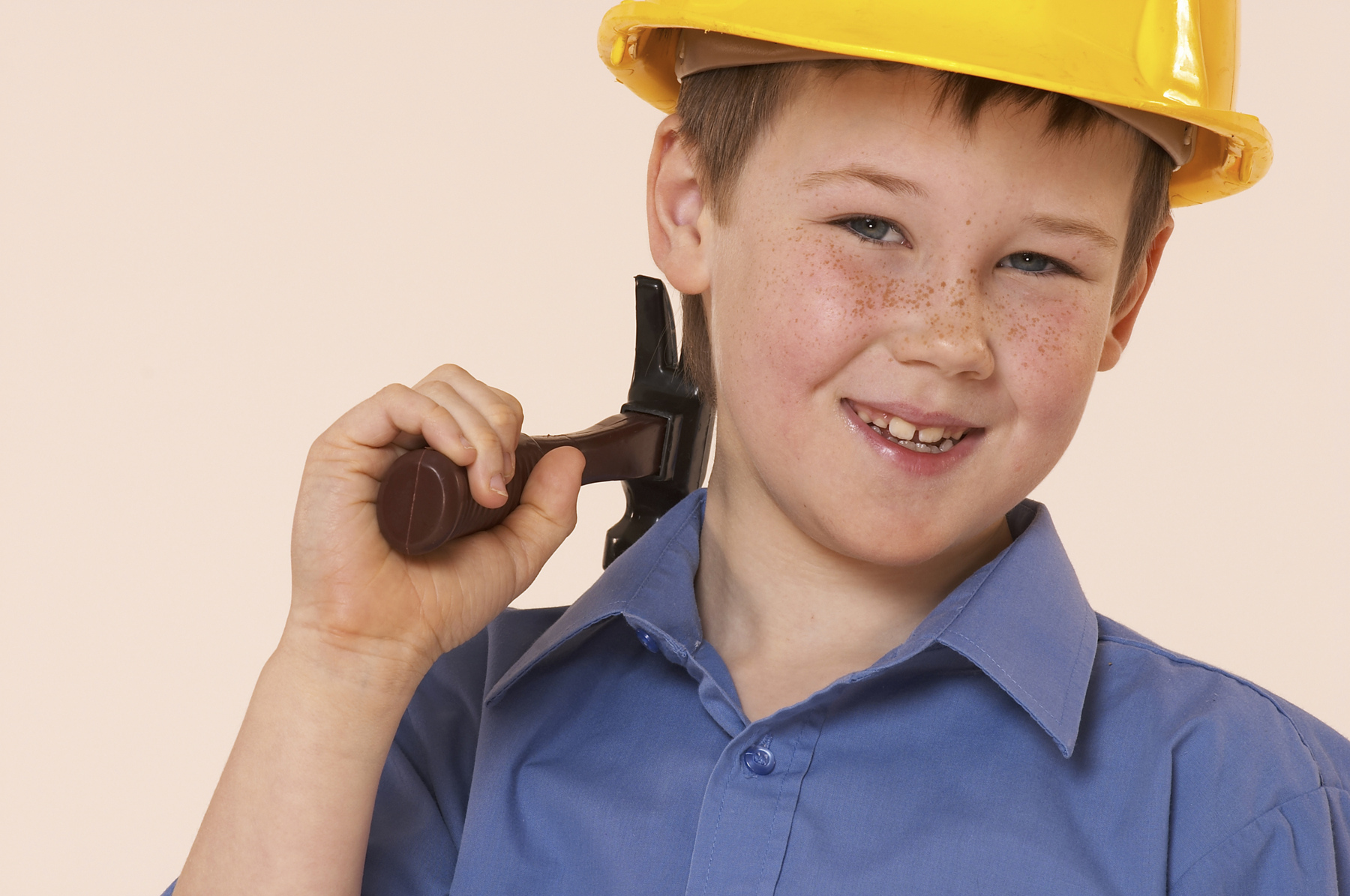 John is a carpenter and he wants to be the most productive carpenter he can possibly be.  To reach this goal, he decides he needs the best tools possible, so he sets out to find the perfect hammer.

John visits many stores and tries out different hammers.  They all work fine, but he notices subtle differences.  He finally settles on a wonderful  hammer that he uses for a week, but then he discovers that it gives him a blister, so he sets out to find a better hammer.

John may or may not ever find the perfect hammer.  However, the productivity gain between a "good" hammer and the "perfect" hammer is going to be very slight.  If John is focused on finding the perfect tool, then his productivity is going to suffer.  John needs to be focused on producing.
Right now, I see a lot of people doing the same thing with to-do lists.  Everyone is searching for the "perfect" to-do list.  There is software, specially printed paper, web applications, note cards, and a host of other tools to let you keep track of lists of things that need to be done.
While all these tools provide some nice benefits, a to-do list is still just a list of things that need to be done.  The more time you spend trying to find a tool, the less time you have available to spend on completing your list.
If you search for a list tool that will save you 10 seconds per day, at the end of a year, it will have only saved you about an hour of time.  If you spent 4 or 5 hours finding a tool, you'll probably never recover the time spent locating it.
A better approach is to use the simplest tools you have at your disposal and concentrate on doing actual work.  This may mean using a simple notebook for your to-do list.  Focusing on your work will bring to light the tools that have room for improvement.  By switching out your tools only when they are actually impeding your ability to work, it will help keep you from needlessly looking for new tools that have only a minimum impact on your productivity.
Our carpenter would be better off sticking with a good reliable hammer until he gets to the point that hammering is becoming the biggest bottleneck in his work.  At that point, he needs to look for, not just a better hammer, but something that will significantly increase the amount of work he can accomplish.  It might be time to get a nail-gun or hire an assistant.