I once worked with an organization that was using two different word processors. They had an old mainframe system with an integrated office suite that been in use for years. The mainframe was accessible from dumb terminals as well as from the newly added PCs. As they added PC's, more and more employees began switching to Microsoft Word.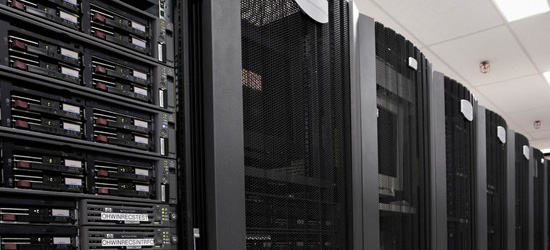 Word was a much more powerful system than the mainframe word processor. The mainframe only offered basic formatting (bold, italics, and underline), a single mono-spaced font, and a few other features like tabs and the ability to center a line of text. It seemed obvious that individuals using Word would be much more productive than those who used the mainframe system. In actual practice, this was not the case.
The people who were switching to Word found that it was taking much longer to create documents than it use to take on the mainframe system. Word offered some definite advantages over the old way like real time spell checking, but in terms of how long it took to create a document, it was slower.
After talking to a few people, I realized that when someone created a document on the mainframe, they were faced with far fewer choices than in Word. While the flexibility of Word made it much more powerful, that power came at a price. The price was the number of decisions required to make a document. Word users had to decide what template to use, whether to change the font, if they should save the document on their computer or the server, whether to accept the Office Assistant's offer to help, and and what font to use. And that is all before they even started typing on their document. I saw people spending hours selecting clip art, trying different fonts, changing margins and struggling with indents and tabs. These were all things that hadn't been an issue before because they weren't possible on the mainframe.
Your productivity with a given tool is inversely proportional to the number of unnecessary decisions the tool requires. Even if the tool doesn't "require" you to make a decision, it will slow you down if it occupies your thoughts. This means that many "powerful" tools will actually make you less productive by offering you options that you will never use.
To be productive, you need to have the simplest tool that does everything that you need. A jackhammer is much more powerful than an icepick, but if you are trying to break up ice cubes, the most powerful tool is not the most productive.
Originally published on October 25, 2005.