Often others' perceptions of our actions are often more important that our intentions. One of the questions to ask yourself is: "Does this person see me or my actions as a threat?"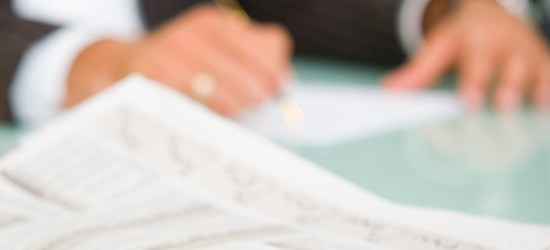 Years ago, I was a young manager at a large, non-profit organization. About two years into my job, I started noticing an unusual amount of resistance from one of the vice presidents. It got to the point where it seemed as if any decision I made would result in his expending a great amount of effort to get it overturned. It got to the point where it almost seemed silly. I couldn't figure out what was going on.
Eventually, I spoke with a much wiser retiree who was familiar with the organizational structure. He explained that my problem was that the VP felt extremely threatened by me. This came as quite a shock to me because I had never even considered that this was a possibility. However, as I really looked at the situation, it made a lot more sense.
Over the past 5 years, the VP hadn't really accomplished much. In fact, most of the large projects he had been put in charge of either never got off the ground or were failing miserably. Some of his projects had gone so far over budget that the CFO was very concerned about giving him any more leeway. I had come in and had a string of successes with some larger and larger scale projects. Many of these projects saved a tremendous amount of money. The CFO liked what I was doing, so it was very easy to get funding for pretty much anything I felt like we needed to do.
I'd like to say that understanding the VP's motivations helped me to succeed in that environment, but I can't. By the time I realized what was going on, I had decided that, if I wanted to control my career, I needed to be in business for myself. I'm very glad I moved on, but I regret that I didn't learn early on how I was being perceived by this individual.
Originally published September 6, 2007.