You can't manage what you can't measure. A lot of my consulting work centers around helping people deal with the business consequences of that sentence.  Giving businesses real-time data about what is going on can solve a lot of problems, just because it gets things out in the open where they can be seen and discussed.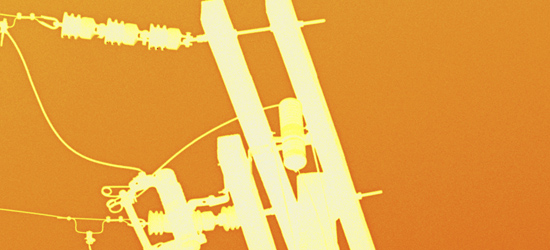 A good example of personal data that ignores this little truth is your electric bill.  Electric bills aren't real time–you get them once each month.  By the time you see how much you owe, you only have a vague idea about what might have produced those dollar figures.  You might see a low bill and think "Oh yeah, we were gone most of the month."  You might see a high bill and think, "I guess we had a warmer July than normal."  Either way, you don't really get any good information about what you can do to get closer to a desired outcome.
If you really want to manage your electricity usage, you need to be able to see in real-time what you are using.  Outside of trying to look at the meter or count the number of times the little wheel thing spins, there hasn't been a good way to really know how much electricity you are using at a given point in time, until recently.
Now you can buy Electricity Monitors that give you a real-time view of exactly how much electricity and money you are consuming.  We recently started using the next generation of The Energy Detective and it is amazing how it changes the way you think about your energy usage.  In fact, most people drop their electricity consumption by 20% when they install a device like this simply because it makes them more aware of how their actions translate into kilowatt hours and dollars.
If there is anything you want to improve or get better control over, a great first step is to simply give yourself a good, timely way of measuring it and seeing if you are improving or getting worse.
(The Habit List can be a great way to visualize this type of information, but you can also use Excel, Numbers or even just a paper based chart or log.)