New Years resolutions  are a very familiar concept to most of us. The tradition of these habit-changing goals originated in ancient times in Babylon, according to most academic sources. The Romans picked up and carried on this tradition and interestingly enough, one common resolution was to ask forgiveness from enemies of the prior year. In Medieval times, the date for the New Year was changed several times, but was eventually returned to January 1st.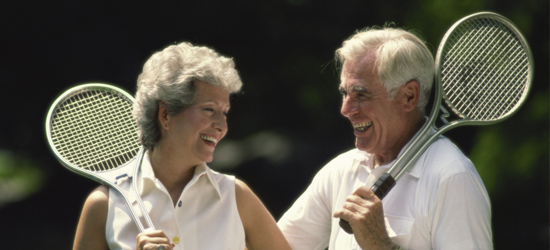 Cultural Differences
According to this article by Brooke Williams, some cultures take their New Years resolutions quite seriously. The Chinese, for example, have made house cleaning an important customary event on the first day of each year. Perhaps if our culture and society took resolutions to be a more serious matter, it would be easier for us to keep them! For the Chinese, their yearly house cleaning is something that is widely recognized as a tradition, rather than being something that is optional to keep.
Here are a few articles that offer advice on how to keep those New Years resolutions: