In high school I had braces.  During college, my retainers broke and I didn't get them replaced.  Over time, my teeth shifted and became crooked again.  About a year ago, I decided to do something about it and went with Invisalign braces.  They are a type of clear plastic mold that fits over all of your teeth.  Every two weeks, you switch them out with a set that is slightly closer to the final position for your teeth.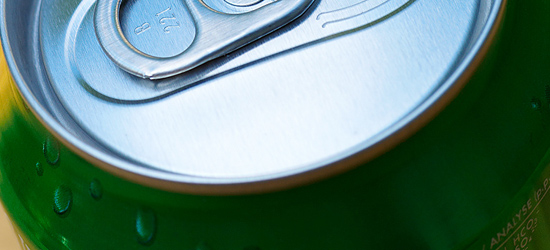 One of the side effects of having your teeth encased in plastic is that you have to plan out your eating a bit more.  You have to take them out before you eat.  When you are finished, you have to wash them and then brush your teeth really well before putting them back.  If you go too long with them out, it hurts when they go back in.
After several months, my wife said it looked like I was losing weight.  The scales confirmed that I had lost about 5 or 6 pounds.  I mentioned this to the dentist and he said, "Oh yes.  In fact we've studied that.  Our average client using Invisalign loses 20 pounds."  I thought I had misheard him.
20 pounds is a huge amount of weight.  (I would have been in serious trouble if I had dropped that much.)  It was amazing to hear how much people were able to lose simply by making it a bit more work to snack between meals.  This got me to thinking about other areas where making something a bit more difficult can help change your habits.  Here are some ideas:
Don't keep soda pop in the kitchen.  Make sure it requires a bit more effort to get than water or something more healthy.
Keep your television in the spare bedroom or somewhere other than the main family room.
Store your coffee on the other side of the house from the kitchen.  (I do this because I don't like the smell or taste of coffee, but for people with an addiction…)
Set your router to shut your Internet off at 10pm to help encourage you to go to bed.