In this post we wanted to highlight the websites from a few members of the Productivity501 community who have left comments recently. Thank you to everyone for reading and to comment leavers for taking part in the discussion.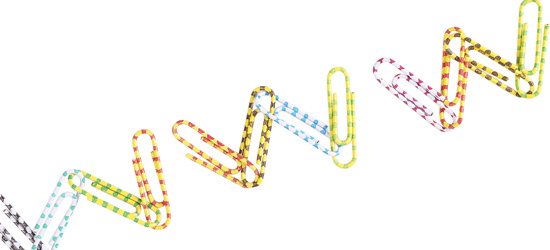 We hear a lot of talk today about how the internet can bring about information overload to those who use it. Enlightr is a product that summarizes important information so that you don't have to wade through irrelevant information.
Michael Key writes about lifestyle design and entrepreneurship at this site. He offers bits of wisdom concerning finances, learning and other topics.
The Paper Tiger is a product that is a hybrid of the paperless and non-paperless office. It uses software to organize the locations of the hard copies in your files. The company offers three systems of varying cost and capability.
At this site, Steven Aitchison writes about productivity, habits, thinking patterns and other topics of interest. Steven has also written two books, 100 Ways to Develop Your Mind and 100 Ways to Boost Your Energy.
There are times when sifting through a multitude of different how-to sites for information can be daunting. Guiding Tech offers articles that help those needing assistance with troubleshooting computer problems. The site contains informative tutorials to assist readers in solving computer-related issues and learning about new applications and tools.
For those that are interested in web design, this site offers several different HTML and CSS templates. Because layout and design can be so time consuming, these templates could be worth a look.
At this site, Ralph Jean-Paul speaks shares his thoughts about business and money, goal setting, confidence, success skills and more.
This blog offers information on cloud computing, web development, productivity, etc.
There are many challenges that students must face in remaining productive throughout years in the educational system. At this blog, Arjun Muralidharan shares insights about productivity, student life and technological developments.
This site offers tips for bloggers on writing, SEO and other related topics.