Productivity501 is a member of LifeRemix–a network of bloggers who are all focused on enriching people's lives in one way or another. Everyone has been pretty busy writing books, starting podcasts, and creating courses. Here are four of those projects ranging from a free manifesto PDF to a paid course on living without clutter.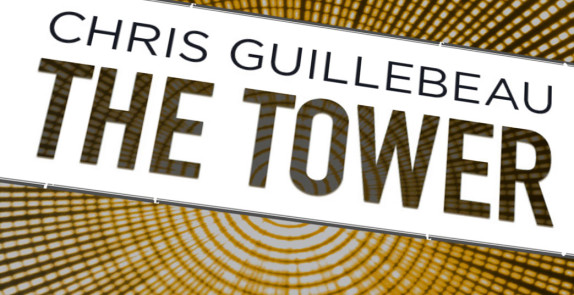 The Tower
Chris Guillebeau from The Art of Non-Conformity has released a new manifesto called The Tower. You might be familiar with his previous Brief Guide To World Domination. The Tower is a beautiful PDF that is designed to be viewed on an iPad. (But in my experience looks very nice on a normal computer screen.) There is also a Kindle version available. It is free and at 23 pages it won't take long to read. The ebook talks about what makes us happy in life and it is well worth the short time investment to read.
Cooking with Brett and Myke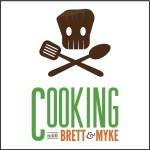 Brett Kelly who blogs at Nerd Gap and wrote the excellent Evernote Essentials book. has started a Podcast where he and a friend just talk about tech stuff called Cooking with Brett and Myke. Cooking is the one topic they seem to avoid–other than mentioning that they are not talking about it. It is a very random romp through various tech and productivity topics–and I do mean random.
The best way to describe it is to imagine you are sitting in the back seat on a one hour car ride and in the front seat are two tech lovers talking about what they have learned in the past week. It is actually very entertaining, so if you hearing about tech/productivity check it out.
Clutter Free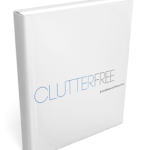 Leo Babauta from Zen Habits and mnmlist has co-created a course and ebook called ClutterFree. I finished the ebook last night. It was a very good read and talked about everything from how to deal with Christmas gifts to cleaning your closets.
For me the greatest take away was just a reminder of all the benefits of NOT having stuff and it made me really think about what I keep and what I should get rid of.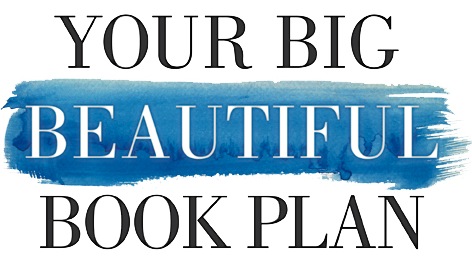 Your Big Beautiful Book Plan
Danielle Laporte with White Hot Truth has co-created a massive 400 page ebook called Your Big Beautiful Book Plan. It is designed to show you how to create a book plan, work with agents and publishers, send query letters, etc. Particularly interesting are all the samples from successful book deals.  For example, in the section that talks about how to put together a book proposal, they print a bunch of real query letters that resulted in book deals.