Imagine that your memory was only good for two years. Anything that you learned over two years ago was forgotten. The only education you had at your disposal was the things you had learned in the past 24 months.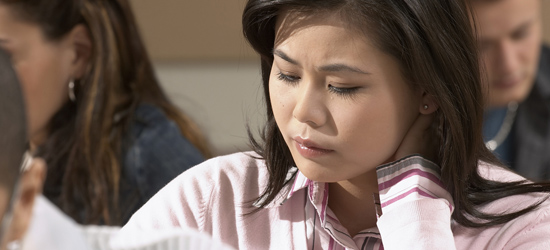 This should be a pretty terrifying prospect for anyone. However, some people would find themselves unable to function at all, while others would find themselves merely handicapped. It all depends on how much effort each individual has put into learning new things in the last two years.
Some people graduate from college with the idea that they can stop learning. They pick up some additional education in the form of on-the job-training, but the amount they learn each year is very close to zero. Others assume that learning is something that is ongoing and that the rate of change in the world forces them to be constantly learning new things.
When you think about it, a good percentage of what you learned more than two years ago is irrelevant today. The rapid pace of technology and change in general are working together to make sure that much of what you learn today will be outdated or at least less relevant in two years.
If you aren't constantly making an effort to learn new things, you'll quickly find your education inadequate to cope with what the world has become. This doesn't happen overnight and many people don't even recognize the change. In fact, many people don't realize what has happened until they lose their job and find themselves in need of work with few current skills.
The current economic situation really demonstrates this.  There are many employers out there looking for employees to pay $60k per year.  The jobs are going unfilled because they can't find qualified employees.
We lived in Michigan for a while, and I was amazed at how many people were making a good living without any formal education, simply operating a particular piece of machinery at an automotive plant.  I'm not saying that there was not skill involved in running the machines, but when they lost their jobs they didn't have much of a skill set to transfer somewhere else.
The only way to stay current is to make a consistent investment in your informal (and formal) education. You can never get comfortable or feel like you have learned everything you need to know.
Originally published December 1, 2006.