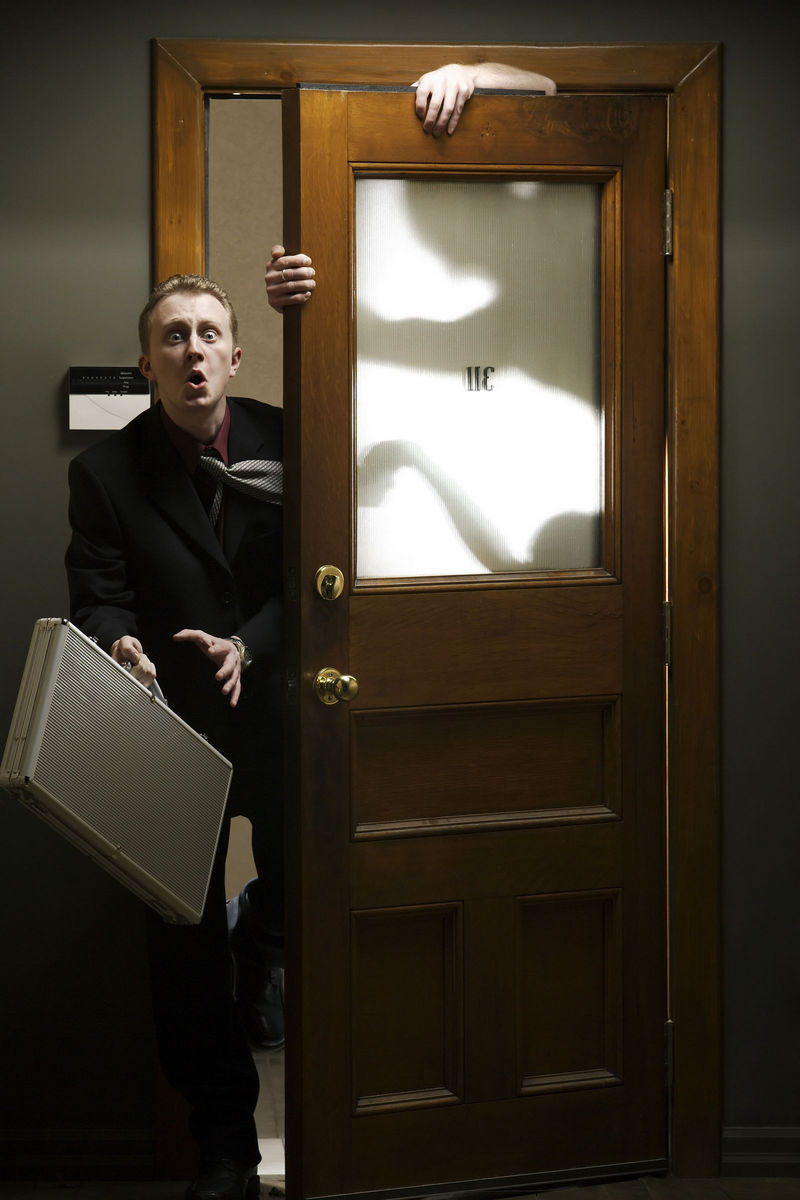 I'm sure everyone has been in situations where a coworker is wasting your time, but there doesn't seem to be a polite way out of it.  Here are several simple strategies for keeping your distractions to a minimum without appearing impolite or rude.
Stand – By standing when someone walks into your office, you will usually prevent them from taking a seat.  This can help keep them focused on the purpose of their visit and getting back to work (where they can sit again).
Meet them at the door – If you see someone about to come into your office, meeting them at the door puts you physically between them and your area.  You are being polite because you've walked toward them to meet them, but at the same time, it prevents them from trapping you inside your office.
Take Notes – This works well if a coworker is wanting to share gossip.  Simply take out a pad and pen when they enter your area and ask them how you can help them.  Their conversation is going to be much more focused on work if they think you are writing it down.
Go to them –  By going to meet them in their office or work space, you can stay in control of when you need to leave.  It is much easier to leave someone else's space gracefully than to remove them from yours.
Walk them back to their work area – This has to be done carefully, but if you meet them at the door, it is usually pretty easy to stroll with them back to their work space while chatting and then tactfully excuse yourself.
Office Furniture – Not having a place to sit can help keep your visitors focused.  Keeping a guest chair in the closet for the times you need it works as well. Another idea is to keep your guest chair piled with stacks of paper or equipment and only clear it if you want your visitor to stay (this can look rather tacky, but if your office is already a mess …).
Uncomfortable guest chair – I've heard of places that cut two inches off the front legs of their chairs.  It gives people a place to sit, but since it isn't comfortable, they don't tend to stay as long.
Close your door – Depending on your office culture, closing your door can help reduce unnecessary interruptions. On the other hand, it can reduce interruptions that are important as well.