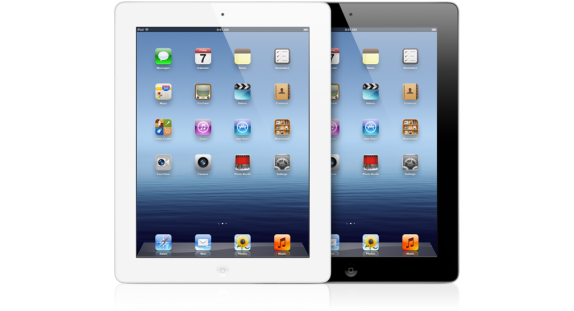 I've been writing some posts for Manilla and they asked me if I'd be interested in working with them on an iPad contest giveaway for Father's day. The long legal rules are here, but here is how it works in a nutshell.
Once a day from now until the day after Father's Day I'm going to tweet a question from @Productivity501 tagged with #manilladad.
Tweet back an answer (also tagged with #manilladad, so we can track the answers) and you will be entered in the contest.
It doesn't get much simpler than that. Manilla is going to handle contacting the winner, etc. If you want all the legal details, check them out here.
Hope to see  your answers on Twitter!