The Domino Project has released a new book called End Malaria. The book is available for the Kindle and in paperback. It is a great idea! They got a bunch of authors together and put together a book where $20 from every sale goes to help end malaria.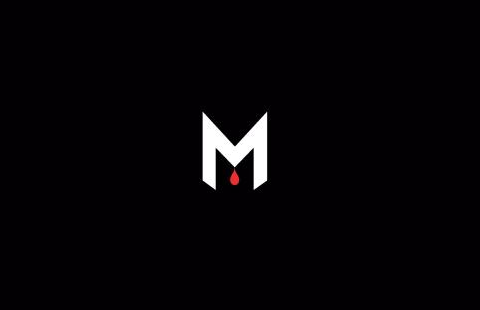 The contents are short essays by many famous business authors. There are three sections: Focus, Courage, Resilience. The contents of the book are great. They are all short and you can pick it up and randomly read any page to get something out of it.
What most impressed me though was just the idea for the project. It is a great example of how creative thinking and a little organization (ok maybe a LOT of organization) can bring people together to make the world a better place. The proceeds (at least $20 from each book) wil go to Malaria No More which has a mission to eliminate death from malaria in Africa by 2015. It is a big goal, but with projects like this to fund it, they just might do it.