A lot of what people write about being productive is centered around doing more.  GTD is based on trying to make sure you are able to do more.  Most planning systems are based on trying to do more.  While I can see the need for this, it is sometimes important to step back and think about what you are really accomplishing.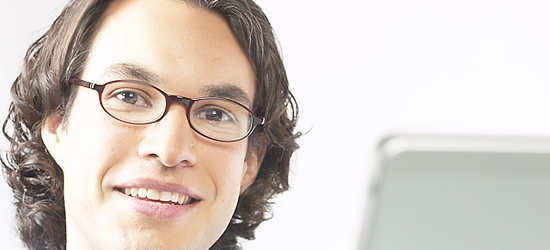 Doing more is only valuable if you are doing things that really need to be done.  A system that just enables you to always be busy isn't really valuable.  Obviously there is some value in not letting anything "slip through the cracks" if you are talking about things like getting your wife a birthday present or going to your son's soccer game, but letting some things slip through the cracks can be a valuable way to let go of things that just aren't important.
When you are making lists or putting stuff into your "trusted system," think hard about the consequences of not doing a particular task.  Are the consequences really all that bad? Maybe you really don't need to do it.  Maybe you should replace it with something much more valuable–something that, at the end of your life, you will regret having not done.