Imagine you are interviewing someone for a job and one of the questions you are going to ask them is "How much time do you spend reading and what do you read?"  Now imagine the answer you get back exactly describes your own reading habits.  What would your opinion be of the person you are interviewing based solely on that answer?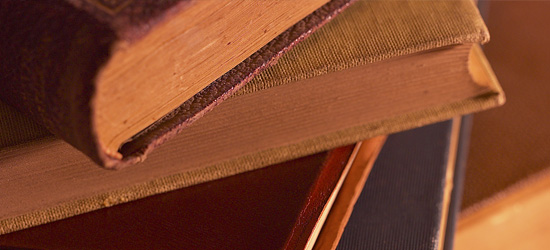 In other words, are you impressed with your own reading habits?  Most people aren't.  With the Internet, the average person reads a much wider range of content with much less depth than  20 years ago. And while there are some definite advantages to knowing a little about a lot of things, much of the content adds very little value to people's lives.
Making a conscious effort to read well-written books on a regular basis can go a long ways toward making your reading habits more balanced.  Personally, I can tell if I've been reading enough high quality writing based on the number of ideas I have.  For example, if I sit down to write and have a very difficult time coming up with anything to write about, it is usually a sign that I haven't been reading enough.  On the other hand, if I've been reading a lot of high quality content, the ideas just seem to flow.
How do you guage your reading?