There was an interesting experiment done by the American Pulpwood Association when they were looking to increase the productivity of loggers.  Half of the loggers were given a specific, high goal to achieve.  The other half were encouraged to do their best.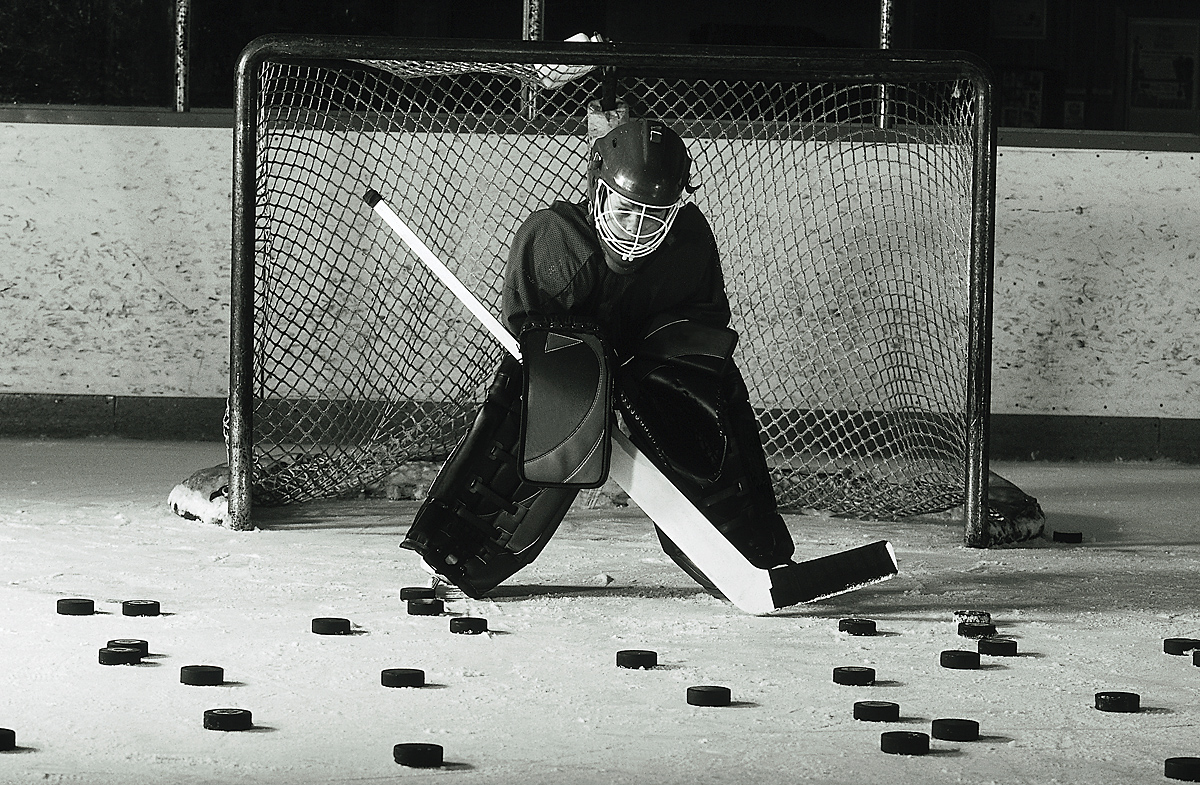 The people who were assigned goals started bragging to one another as well as to family members as to their effectiveness as loggers. Productivity soared relative to those crews who were urged to do their best. Goal-setting instilled purpose, challenge, and meaning into what had been perceived previously as a tedious and physically tiresome task. A by-product of the goal intervention was that, within the week, employee attendance soared, relative to attendance in those crews who were randomly assigned to the condition where no goals were set.

(Academy of management Executive 2004, Vol. 18, No.4 pg 126)
The article lists four reasons that setting goals can help increase productivity:
People with goals will divert more effort to the achievement of those goals.  They are less likely to waste time on unproductive effort when they have something concrete that can be measured to pursue.
Goals help energize people.  It is more exciting to have something specific that you are trying to achieve.
People with high goals tend to be more persistent.  Just having something concrete to pursue can increase your endurance.  Swimmers trying to set distance records in the fog do not last as long as
swimmers who can see the land that is their goal.
People with goals are more likely to seek out knowledge that will help them obtain their goals.
All of these items can apply equally to setting goals for yourself.  By defining your goals, you are creating a sort of competition where you can conquer and "win".  Just working hard and "doing your best" is good, but as humans, we respond with much more energy to a challenge–even if it is of our own making.