I was reading a biography of Albert Einstein and was struck by his determination and persistence.  It wasn't the way that he developed his theory of relativity that was impressive.  I was impressed with the way he approached difficult reading materials when he was young.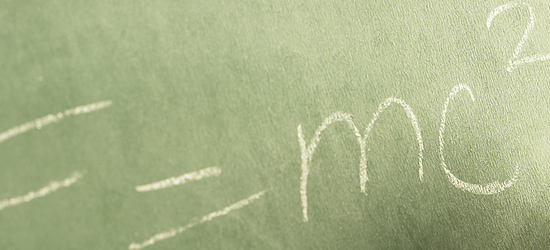 Einstein had been given a book by Maxwell about electromagnetic.  He started reading and made it about 10 pages into the book before he was confused.  So he started over.  The second time he made it 15 pages before he stopped understanding the text.  So he started over again.  Gradually he made his way through the entire book.
I was very impressed with his determination and the willingness to start over if something wasn't making sense.  The theory of relativity was developed using these same qualities of thought.  When something didn't make sense he would backup and question the fundamental "givens" that were underlying his assumptions.
People don't like to start over.  I think the average person who reads a book and finds it incomprehensible would probably just stop reading and move on to something else.  Staying determined when something is very difficult is hard, but pushing through something difficult expands your capabilities for dealing with future problems.
Originally published April 26, 2007.