Jonathan Fields sent me a copy of his brand new book to review called Career Renegade.  I've skimmed it and am now working my way back through reading it.  The book looks at how you can turn what you love into income.  Jonathan knows what he is talking about.  He used to be a NYC attorney before he quit and started a string of businesses doing things he enjoyed.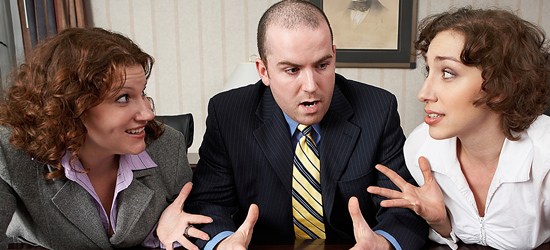 The book is divided into four sections:
1. What Makes You Come Alive.
This section encourages you to figure out what you actually enjoy doing.  It also helps you get past the idea that you need to be at the top of a particular field in order to do what you enjoy.  I was impressed by how practical Jonathan is.  No matter how much you love golf you probably aren't going to be the next Tiger Woods.  But, that doesn't mean you can't build a career around what you love doing.
2. What Kind of Renegade Will You Be.
This section looks at some of the ways you can turn what you are passionate for into income. He talks about "redeploying your passion in a market that places a higher value on it."  I remember what a revelation this was to me when I quit my job and started my own company.  Previously, I had been working as an employee, and a good portion of my time was spent fighting to get my employer to value and act on my expertise.  When I went out on my own, I found that, not only were people willing to pay a whole lot more for my expertise–they were willing to actually take my suggestions.
There are a lot of examples about how people were able to take what they loved to do and create profitable business models around it–particularly in areas that are normally crowded or difficult to break into, like fine art.  Jonathan also covers a lot of aspects of how to sell information, creating physical items to sell, and selling services.
3. How to Master Your Passion and Build a Worldwide Following
This section looks at how to create expertise, including a look at different types of recognition (certifications, degrees, etc.).  It also covers how to do marketing with an emphasis on making use of free web marketing possibilities. Of particular interest is the way Jonathan
4. Let the Revolution Begin.
The final section offers tips for stepping out on your own without ruining yourself.  While optimism is a good trait, too much optimism has been the downfall of many people starting out on their own.  Jonathan covers how to explain what you are doing to relatives, and talks about creating a team of people who can help advise you.
I was pretty impressed with Jonathan's book.  It covers a lot of ground and is very rich in stories and examples of how real people have created their own jobs doing what they love.