Pop quiz! Are you becoming an idiot? Wouldn't you hate to wake up one day and suddenly realize,"Oh my! Over the past 10 years, I've become an idiot!" It would be better to know now and take corrective action before you reach the point of no return.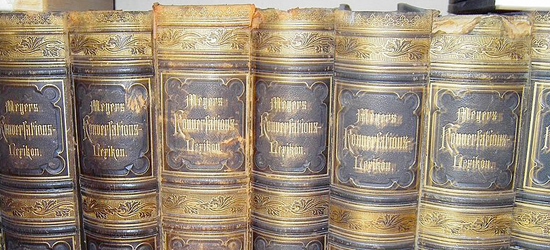 This is a ten question quiz to determine whether or not you are becoming an idiot.
Have you read at least two non-fiction books during the last 12 months?
Do you spend more than 2 hours a week channel surfing?
Have you taken any formal college training in the last five years?
Has it been more than 5 years since you did a long division problem by hand?
Have you been to at least one cultural event in the last year? (Museum, opera, play, symphony, etc.)
Do you dislike conversations with people with whom you disagree?
In the last 12 months have you read at least one book more than 50 years old?
Do you spend more time sitting in front of the television than reading?
Have you been to your local library two or more times in the last 12 months?
Has it been more than 18 months since you attended a non-required seminar, talk or presentation?
Here is how to score the test. Start with 0. For every "yes" answer to an odd numbered question, add one. For every "yes" answer to an even numbered question, subtract one. Your score can range from -5 to +5.
| | |
| --- | --- |
| -5 to -4 = | You've arrived, but at a very poor destination |
| -3 to -1 = | Sliding down the slippery slope toward idiocy |
| 0 = | You might be able to maintain what you've got |
| 1 to 3 = | Headed the right direction |
| 4 to 5 = | Intentional self improver |
Obviously this test isn't 100% accurate. There are things you may be doing that don't show up on the list on both the plus and minus sides of things. However, it does give you a pretty good starting point to gauge your personal improvement trajectory.
The true value isn't to put you in a particular bucket, but to help you take note of how your daily activities affect your intelligence. After all, no one wants to wake up and discover that they have slowly become an idiot without noticing.